I apologize for didn't posting anything here. Because Gosick have ended, I will be rarely on this blog. Well, I still do posting other animes in my personal blog. I pretty much do follow back in my personal blog, so feel free to check out my personal, because I'm more active in my personal blog now :)
Seeing the opening all:
Watching the episode like: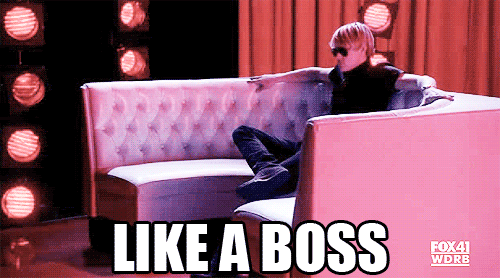 Knowing the truth behind the Coco Rose case: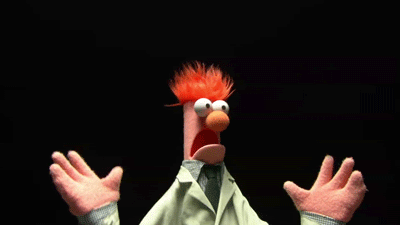 And when Kujo and Victorique back to Academy and holding hands: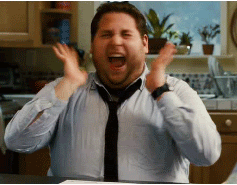 THEN TWO BRIAN ROSCOE APPEAR: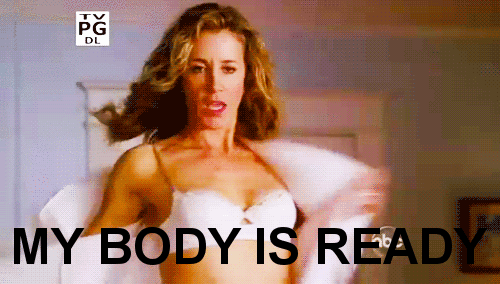 Hello everyone. Because of upcoming exams I have, I will not be able to update this blog for about a week. I really am sorry for this, and I am looking forward to see you very soon after these exams. Goodluck for everyone whom also have some exams.